On a warm spring day, Vlad and I decided to visit Plymouth, MA and see all the interesting historical sites that are nearby. We want to make an effort to visit as many significant places around New England before we move back to the west coast. I'm creating this Plymouth, MA travel guide because it is a great place to take a day trip to as well as to make sure you can see the most interesting spots while in the area.
Proposed Itinerary:
(details on each section and more below)
Plimoth Plantation (2-3 hrs)
Walk along the water in Plymouth Cultural District and grab lunch (1-2 hrs)
Walk to the Waterfront Exhibit (1-2 hrs)
Plimoth Grist Mill (1 hr)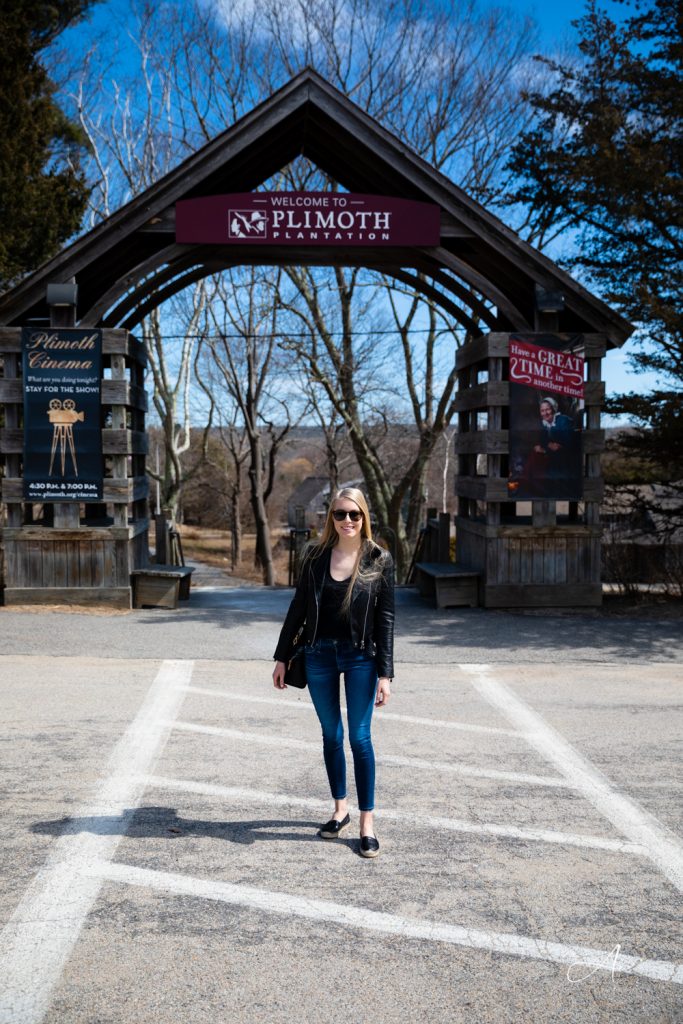 This was really the highlight of our trip. Its a living museum where you are able to visit and experience what life was like in 17th-century Native American village as well as the 17th century English village. In the Wampanoag site,  they have real Native Americans (not actors) who show you have they did various things back then. On our visit, a man was showing how they would build canoes and there was a real fire to demonstrate.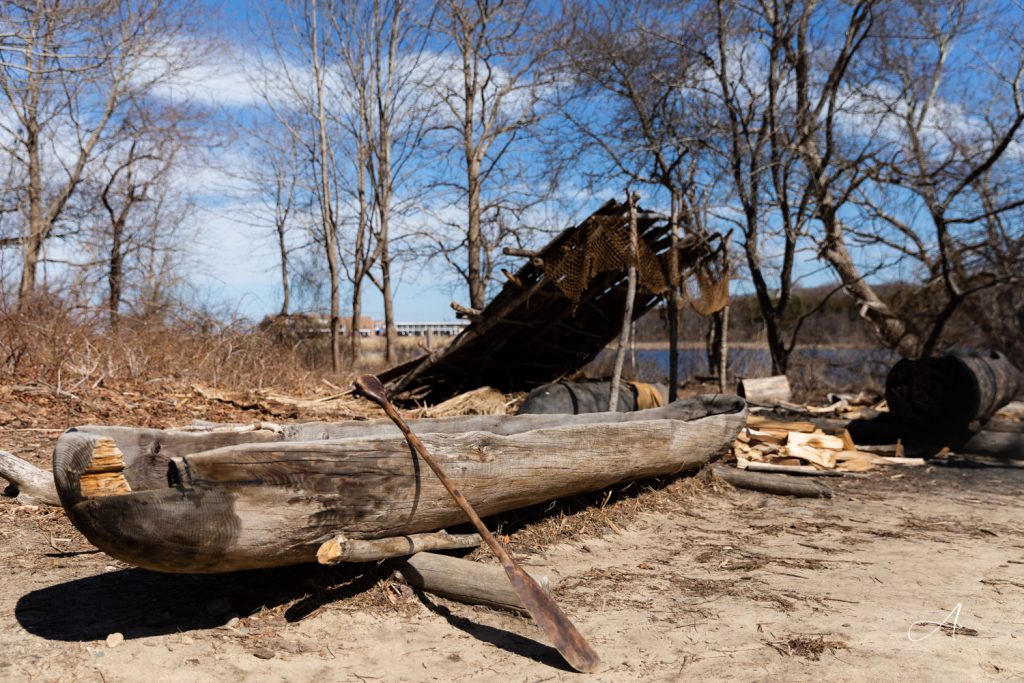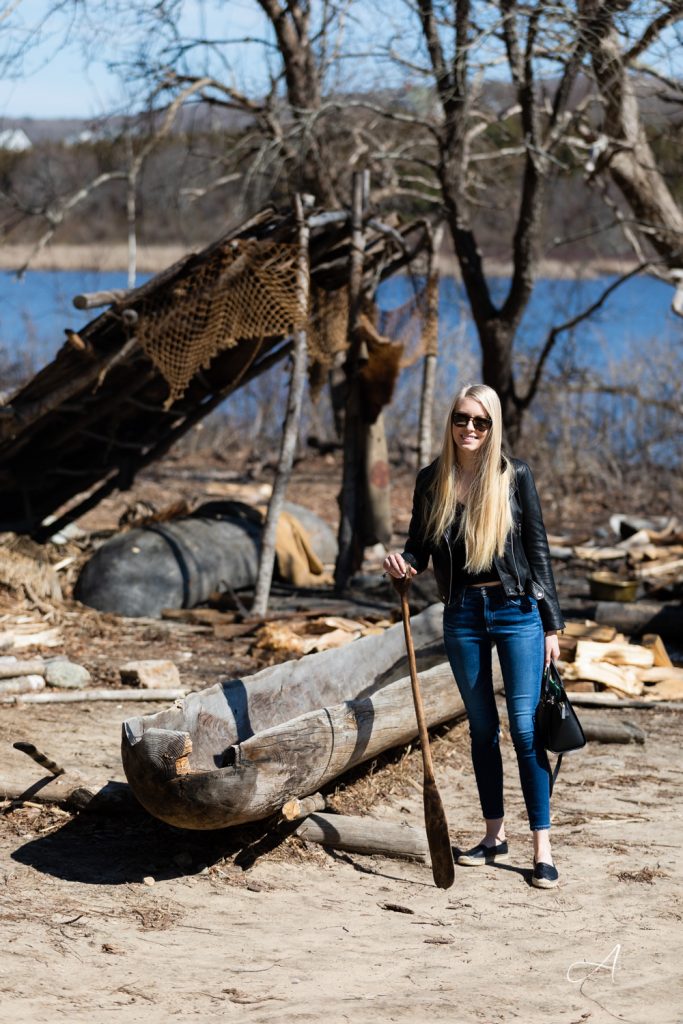 Nearby was a woman showing me how she was making a belt from handmade natural spun and died string. They are willing to answer any questions you have about the things around them and how they lived. It was really inspiring to see how in tune they are with their ancestors and that they were still able to demonstrate the original traditions.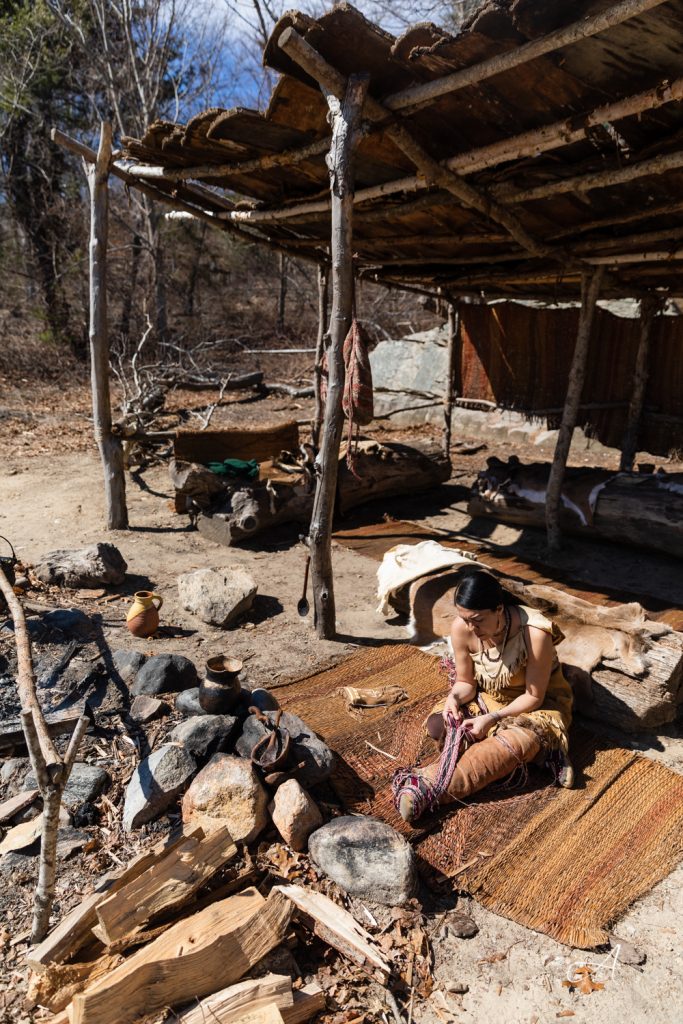 When you're done with the Indian site, you can walk down to the English Village. Right away you will notice the difference in the way they lived. It is a full city and you can go through all the areas of it. Instead of tour guides, you get to interact with the villagers and learn from them. While we were there they had an interactive activity where they did "militia training" and they taught you how to use spears for a battle. It's so realistic, you feel like you are being transported to another time.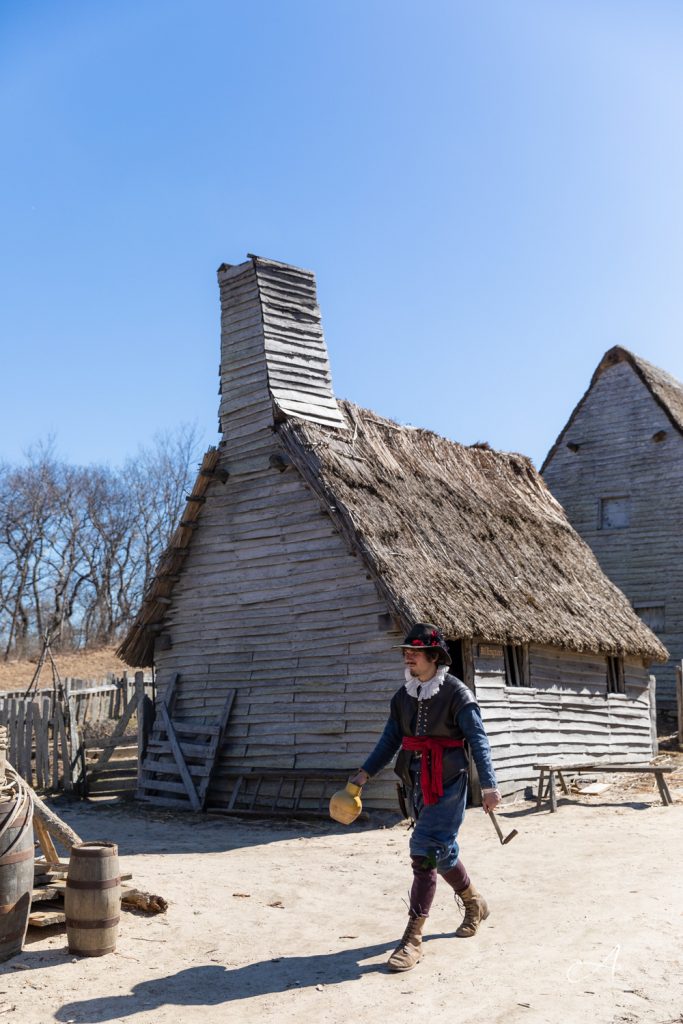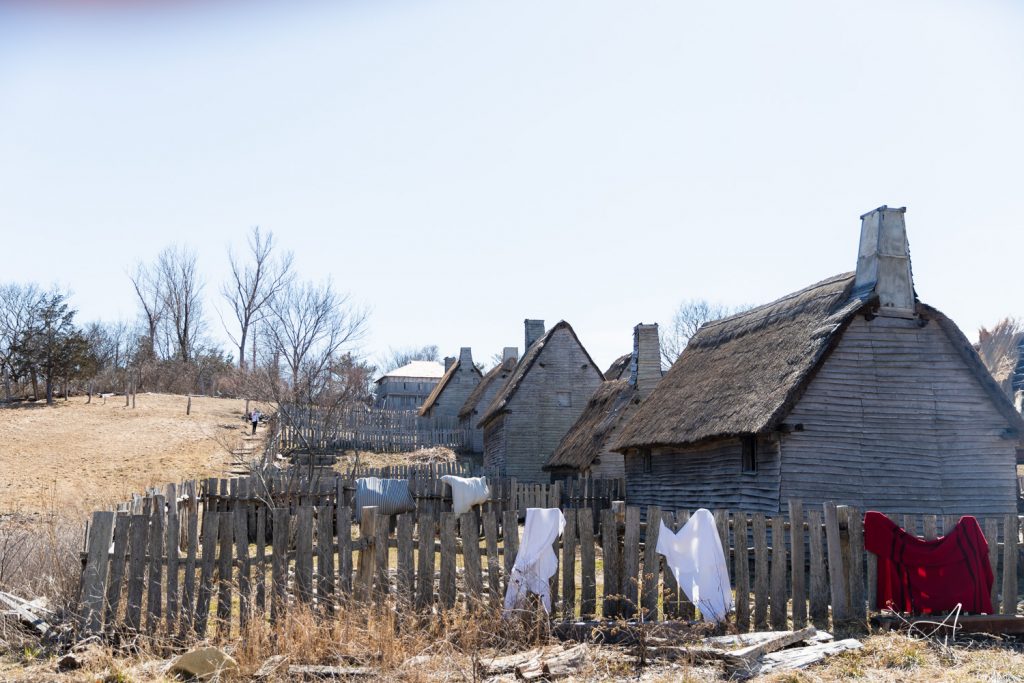 More photos at the end of the post
Waterfront Exhibit
After finishing up at the plantation, you will need to drive to the next location, depending on which one you choose to go to next. We were hungry by this point so we wanted to get lunch somewhere. Driving along Water street and down to Town Warf Road, there are lots of places to choose from, especially seafood. This is right along the coast so you will have the best views to go along with your lunch. While there, a really cool place I would suggest walking to it the Plymouth Breakwater. It is a long strip of rock that allows you to walk into the Plymouth Harbor. You can walk or drive but right down the street from the shops and restaurant is the Plimoth Plantation Waterfront Exhibit. Unfortunately, we didn't get to participate in this exhibit because the Mayflower II, which is the full-size replica of the original, is being remodeled until 2020. Walk down a little further and you can see the Plymouth Rock! There are also several statues in that same area.
Plimoth Grist Mill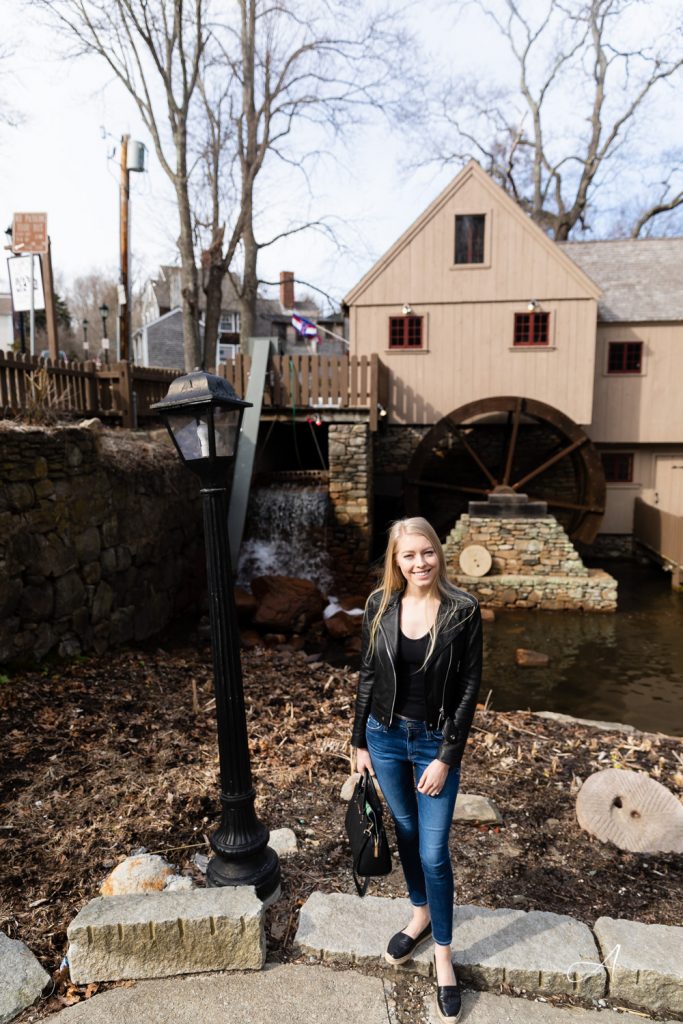 A short drive or 10 minute from the waterfront is the Grist Mill. The Grist Mill was our last stop for the day. There was also free parking at the Town Brook Park. Inside there is a quick tour about how the Mill works and how they used it to make cornmeal. Even if you don't do the tour inside, it is still nice to visit and see the outside of it. It's much better looking in the summer where there are flowers and greenery surrounding it.
When to Go
The city of Plymouth has similar weather to Boston but it can be a bit cooler and windier since its right by the ocean. We went in Mid-March and there still wasn't that much greenery and it can be cold to walk. I would suggest visiting late Spring through early fall and planning according to the weather that day. The exhibits close at 5 so don't go too late or you might not be able to see everything you wanted to. It's about a 45-minute drive from Boston.
Plymouth is a place I would recommend anyone to visit who is nearby or enjoys historically significant sites. There are so many more places and museums in this area that you could probably even spend a couple of days here. If you are planning a day trip, I hope my Plymouth, MA Travel Guide was helpful. If you have any questions feel free to comment and I'd be happy to answer the best I can.