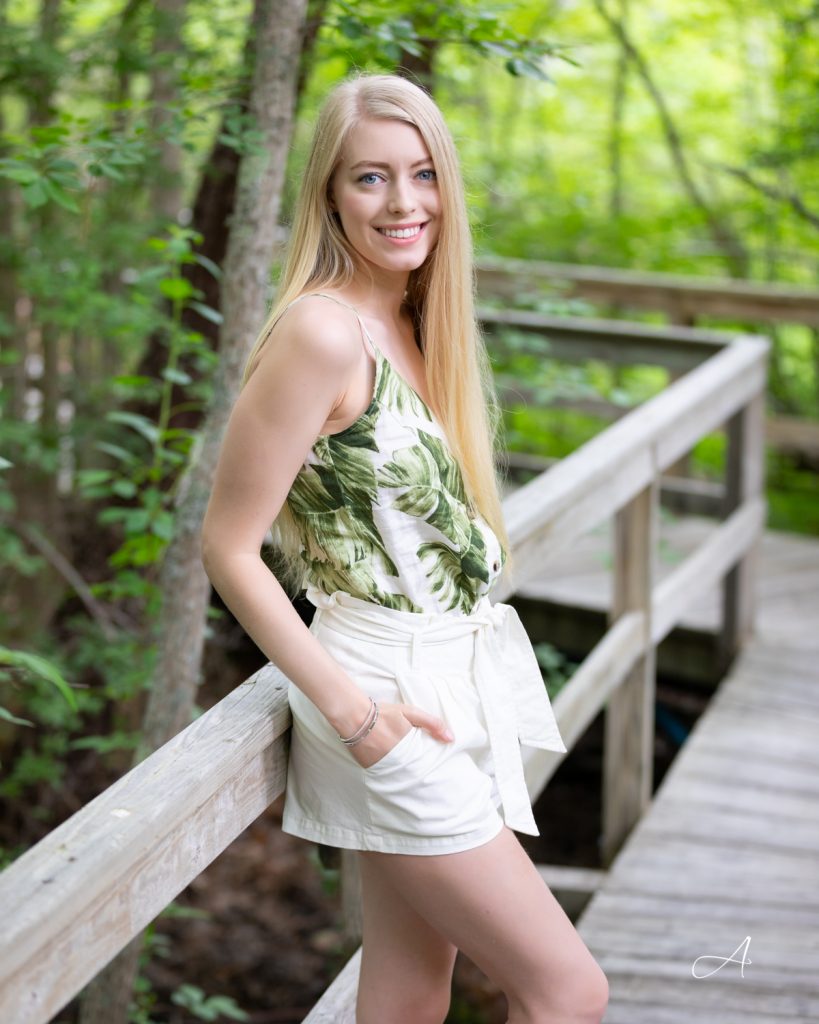 Summer always gets me in a fun and adventurous mood. It makes me want to dress up in my most colorful prints and venture into the great outdoors. That is why I always have some great ones in my closet. One of my favorites is this palm print top that seems to blend all too well with nature.
However, finding what to pair it with can be a tad bit tricky. I don't know about you but whenever I wear patterns, I am always afraid of wearing something that will clash with them or simply make the whole outfit look chaotic. I have some tips that I live by though, and today I am going to share a few with you.
First of all, I always try to choose a realistic-looking print. I never want to do too much. Maybe that's why I love this palm print top; it is subtle and gives a natural earthy vibe. Another thing I do when wearing prints is to always pair them with simple bottoms, in this case, white shorts. This kind of balances out the look instead of overwhelming it.
For instance, in this look, I tried to have palm be the main focus of the outfit and had the rest in white. This worked well, leaving me with a simple yet polished look. To frame my silhouette and make the look more uniform, I tucked the palm print top into my white shorts and used a cute white belt to accentuate my waist.
It helps that white is a neutral yet elegant color; perfect for complementing a variety of prints. Needless to say, my white shorts and sandals sold the beachy vibe. At the end of the day, this ensemble needed very little accessorizing. This is truly one of those times that less is more. Ultimately, this is a good outfit idea for a vacation or beach visit. See more tropical outfit ideas HERE.