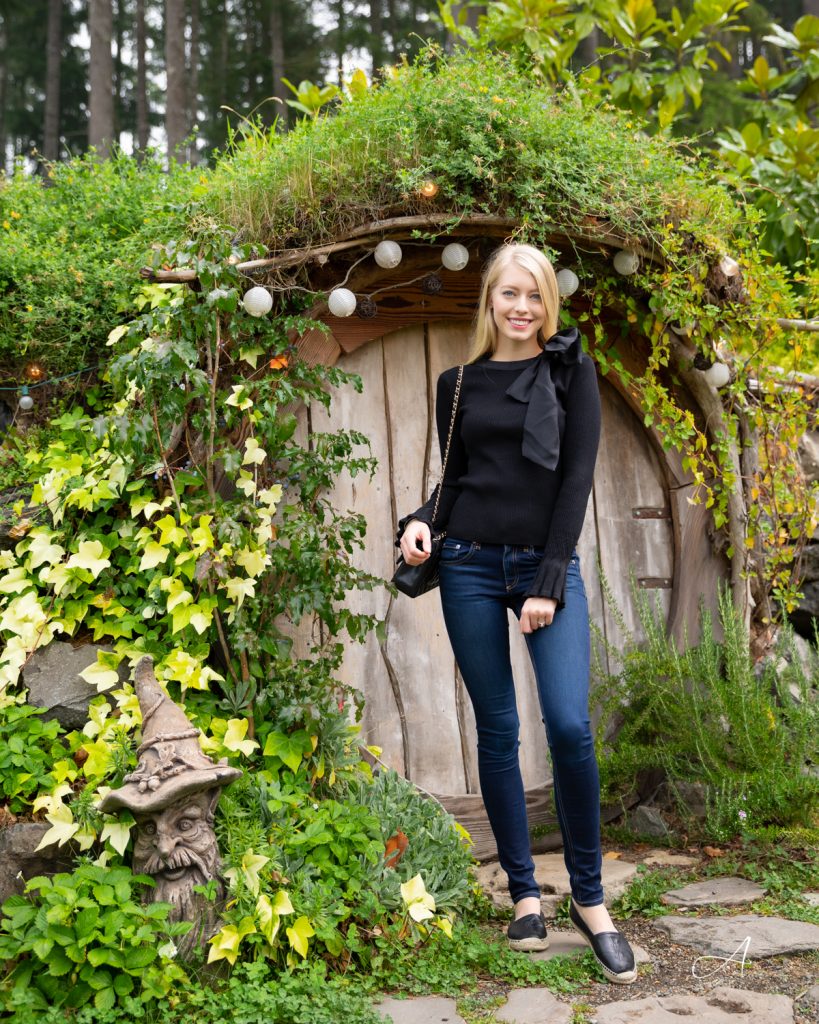 No matter how much you love your home, there is nothing quite like being out in nature. There is just something about being among plants, and feeling the wind in your hair that is so soothing, refreshing even. Since I have always had a thing for such moments, I recently decided to go to The Brothers Greenhouses in Washington.
This is home to the enchanting Hobbit House, a beautiful remake of the ones featured in the legendary Lord of the Rings. Its designer, Cheryl, even got its picture signed by Sean Austin, one of the actors in the Lord of the Rings trilogy.
It is therefore not surprising that this place is a favorite among the movie buffs, some even going as far as coming to visit it in full Hobbit attire. When visiting the Hobbit House in Washington, you're not just restricted to the cute little pavement, you can go inside. But it was closed when we went, such a bummer in my opinion but I have something to look forward to for my next visit.
However, all was not lost. We still got to see lots of plants and flowers in the various greenhouses. There were succulents, perennials,houseplants, and a few edibles. The place even has a cute gift shop that sells cards, local tile art, gardening essentials, and fairy garden accessories.
There are also people you can ask questions to and workshops that happen all year round. I even got word of a yearly tomato-tasting event that is held every September and features 40 to 50 tomatoes; a unique opportunity for all tomato lovers! And if your thing is photography, they also have a contest to keep you busy.
Needless to say, there is a lot to do at The Brothers Greenhouses. All things considered, it is a cool place to visit, and I will definitely go back again!
For this look I wore this beautiful side bow top from Chicwish. It's a knit style top with good stretch and it's very cozy. The bow is a perfect way to dress up a simple long sleeve. I paired it with some dark wash jeans, my Saint Laurent espadrilles and my classic Chanel medium flap.